By Plantworld at Plantworld News in Plant News
CPA All Set to Congratulate the Construction Plant Industry's Most Promising Apprentices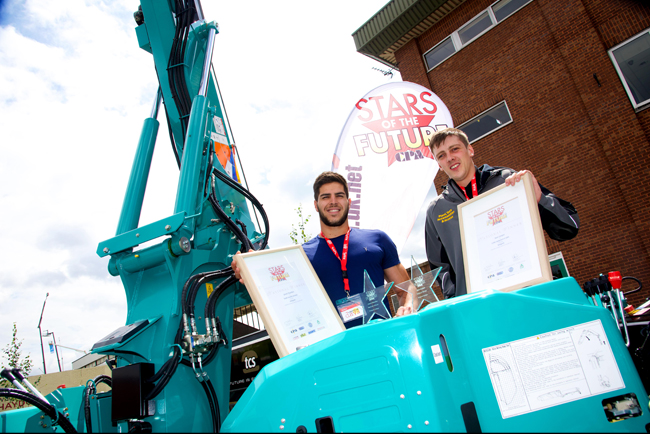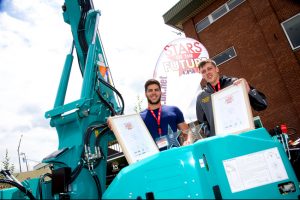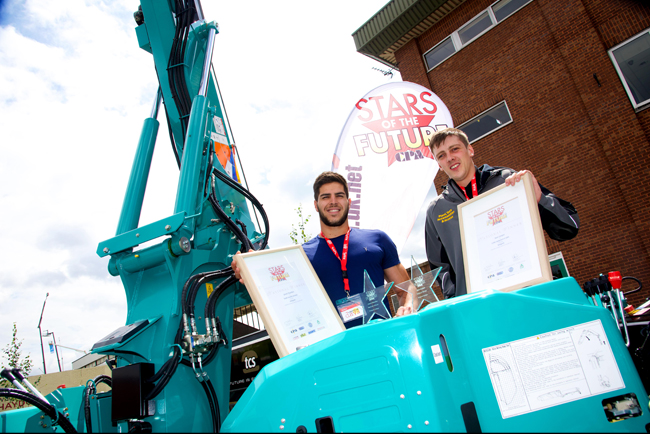 Preparations are well underway for the Construction Plant-hire Association's (CPA) Stars of the Future event which is taking place on Tuesday 6th June 2017 to reward some of the construction plant industry's most talented and hard-working apprentices. The event is being held in association with headline sponsor A-Plant which has over 150 apprentices working throughout its business.
Stars of the Future is a national awards scheme for apprentices in the plant hire industry, organised by the CPA, the UK's leading trade association for the plant hire sector. The CPA has over 1,600 members who supply 85% of hired plant to the construction industry. The awards scheme is run in conjunction with all the UK colleges offering plant mechanic apprentice training and is supported by CITB.
Being held on the first day of PLANTWORX, the UK's dedicated working construction event taking place at Bruntingthorpe Proving Ground in Leicestershire, Stars of the Future will be attended by around 150 plant mechanic apprentices from colleges and employers nationwide who could be in the running for an accolade. Apprentices are assessed throughout the academic year on their work in college and their work environment and there are separate prize schemes for Level 2 and Level 3 apprentices, at both regional and national level. The event is being held in the Hangar-42 Events Centre adjacent to the PLANTWORX showground.
Kevin Minton, Director of the CPA said: "This will be the fifth consecutive year of hosting Stars of the Future and each year it has grown in stature. This year's event promises to be our best yet, with a greater emphasis on participation and involvement by the apprentices, whereby sponsoring organisations have the opportunity to hold interactive sessions and showcase their company to future stars of the construction plant sector. This is a fantastic event whereby we have the opportunity to acknowledge and congratulate some of the industry's most promising apprentices."
Snap-on is the tool kit sponsor and will be providing tool kits to be given out as regional and national prizes at the event. Companies interested in sponsorship and involvement opportunities for CPA Stars of the Future can contact lisa@lisacollinscommunications.co.uk or call 07968 840390.