By Plantworld at Plantworld News in Plant News
Doosan Bobcat Names Alvaro Pacini as Regional President in EMEA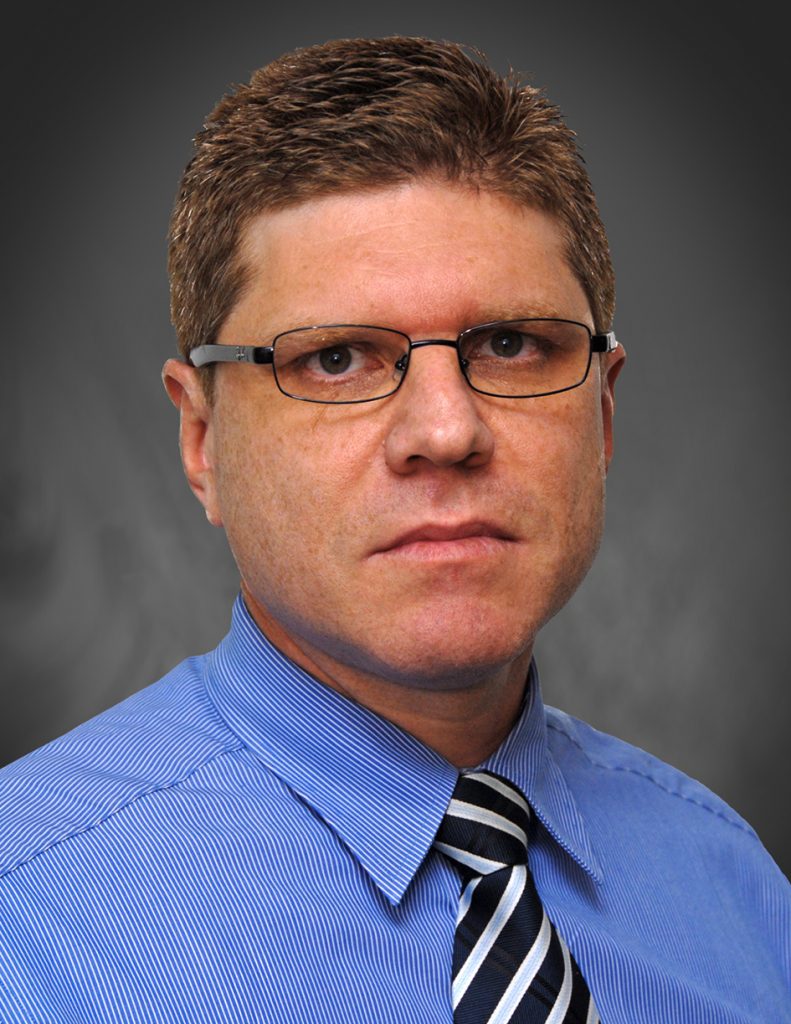 Doosan Bobcat Names Alvaro Pacini as Regional President in EMEA
21 April 2017 – Doosan Bobcat has announced Alvaro Pacini has assumed the role of President for the Doosan Bobcat Europe, Middle East & Africa (EMEA) region, effective immediately. Pacini will be responsible for Doosan Bobcat's EMEA business, representing the Doosan, Bobcat, Geith and Portable Power brands.
Pacini joined Doosan Bobcat in 2011 as the Vice President of Sourcing in EMEA before taking on additional responsibilities and leading total quality management in 2013 and then operations in 2015. Previously, Pacini worked for Faurecia in Brazil.
Doosan Bobcat has been expanding its product portfolio and growing its dealer channels across its heavy, compact and portable power equipment brands. Company officials believe Pacini can help maintain the positive momentum.
"With more than 30 years of global leadership experience, I am confident Alvaro will help us continue to deliver the innovative, quality products and services our dealers and customers have come to expect from us," said Scott Park, President and CEO of Doosan Bobcat Inc.
Alvaro holds a Mechanical Engineering degree from the Universidade São Francisco, Brazil, a specialization in Automotive Motors and an MBA in Industrial Administration from INPG, Brazil. A native Portuguese speaker, he is fluent in English, Spanish and French.
For more information about Doosan construction equipment, visit the website www.doosanequipment.eu
For more information about Bobcat and Bobcat products, visit www.bobcat.com
For more on Doosan Portable Power products, visit the website www.doosanportablepower.eu
For more on Geith products, visit the website www.geith.com