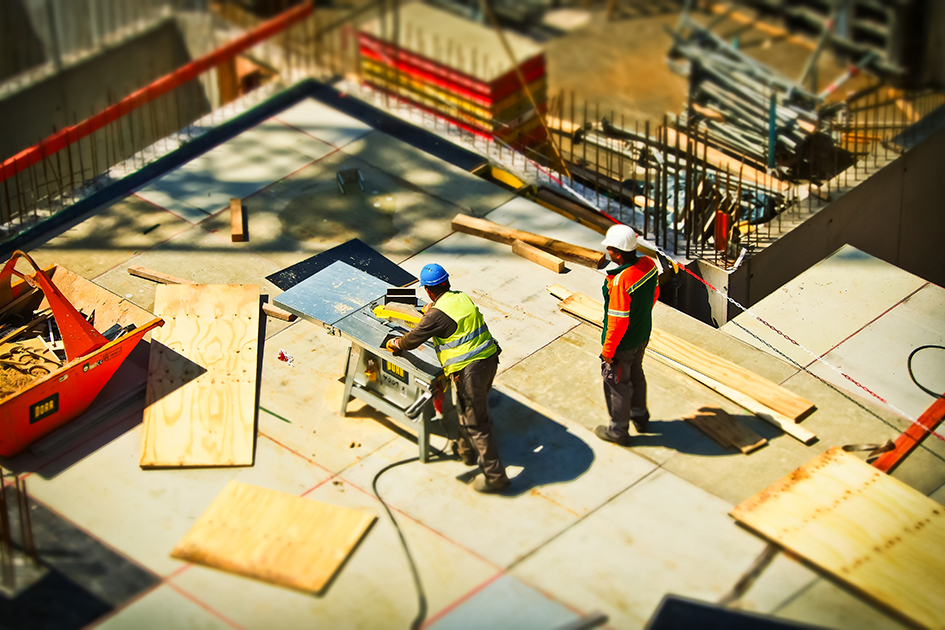 Candidate shortages is the biggest challenge facing the building sector
Peace Recruitment Group, experts in the built environment, has revealed that its Trades and Labour Department has doubled in size over the last six months. Tamara Jaberu, a director at Peace who founded the Trades and Labour Department in January 2012, believes the good news coming out of Peace is further evidence that the UK construction sector is flourishing despite all the recent negative headlines.
Tamara explains: "The construction sector in the UK is definitely in a good place right now, more work is coming into the market and employers are looking to hire. Our trades and labour department exceeded all expectations last year, and as a result we have hired three new recruits since April, meaning we now have a team of six. This enables us to provide a much fuller service to Edinburgh and the Lothians, the Glasgow area and Aberdeen and Dundee. I'm delighted to say we are on course to have a record year again.
"There are various reasons for our success, with repeat business being one of the key components. We class ourselves as a transparent recruitment business, meaning clients get exactly what they pay for. We don't make promises we can't fulfil, we build up trust by being honest with clients even if sometimes it means telling them something they don't want to hear. This is the ethos of the whole business."
Tamara adds: "The major challenge we are facing in Trades and Labour just now is a shortage of candidates. When I started the department back in 2012, clients had their pick of good quality candidates. However, now this has almost spun on its head and its the skilled candidates who now hold most of the power. Firms can still find the right people but competition is fierce. Employers need to be aware that it may take more time to find the right candidate, they need to be flexible in what they are looking for, and they need to put together as attractive a package as possible."