By Plantworld at Plantworld News in Plant News
New President for Construction Plant-hire Association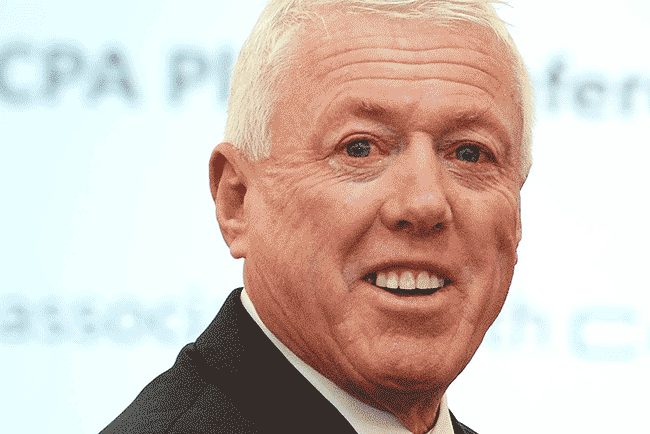 At the Construction Plant-hire Association (CPA) Annual General Meeting in October, Brian Jones was elected to the role as the President of the Association for the next five years.
Brian had served as Chairman for six years, and his new role will enable him to work alongside the new Chairman Steve Cormack, Chief Executive Colin Wood and the Council to shape and ensure the continuing success of the CPA.
Brian said: "CPA is the UK's leading trade association in this sector, and my first task as President will be to help prepare the Association for the next phase in its development. Our Chief Executive Colin Wood has made a decision to step down from the position at the end of the first quarter of 2018, and we will begin the process of recruiting a new Chief Executive immediately. We intend to build on the excellent work that has been done by Colin and his team, and to continue to support our Members and the plant hire sector to face the challenges that lie ahead."
Steve Cormack of Nationwide Platforms was elected Chairman at the AGM, and long-standing CPA Council Member Danny Griffin was made a Life Member.
Other changes at the AGM included Bob Collins of Stokey Plant taking the role of Immediate Past President, and Steven Mulholland of Mulholland Plant Services being elected to the position of Vice-Chairman.