By Plantworld at Plantworld News in Plant News
GMB makes FOI demand to Scotland Yard for internal report into Met's role in blacklisting scandal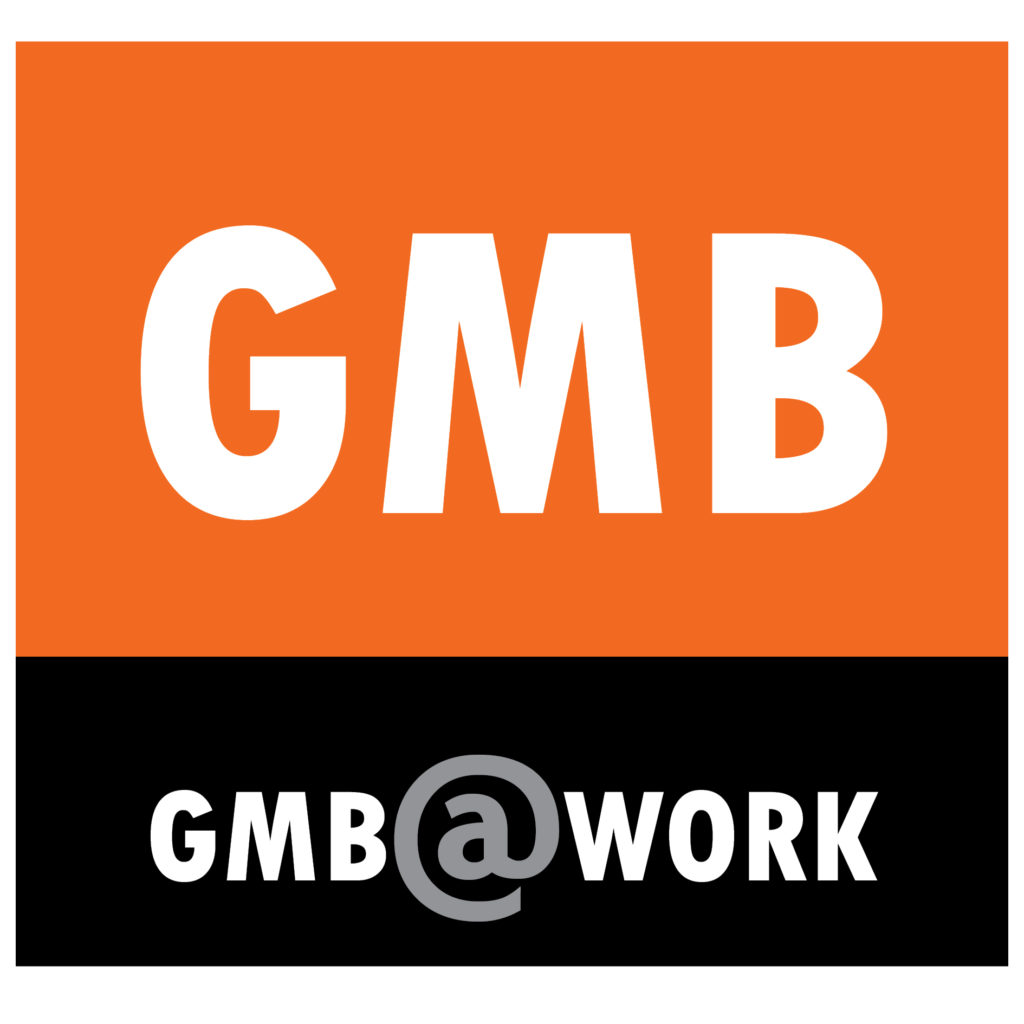 3,213 secretly blacklisted construction workers and environmentalists deserve to know exactly what role the police played says GMB
GMB, the union for construction workers, has called on Scotland Yard to release its internal investigation into the secret blacklisting of 3,213 construction workers and environmentalist by household name companies including Carillion, Balfour Beatty, Costain, Kier, Laing O'Rourke, Sir Robert McAlpine, Skanska UK and Vinci.
Lawyers Leigh Day, acting for GMB, have filed a Freedom of Information request for the Met Police's full internal investigation report, all emails relating to the report and details of overt and covert meetings between officers and members of blacklisting organisations. [1]
In a letter last month, Deputy Assistant Commissioner of the Metropolitan Police, Richard Martin, admitted: "Police, including Special Branches, supplied information that appeared on the Blacklist, funded by the country's major construction firms.
"The report concludes that, on the balance of probabilities, the allegation that the police or Special Branches supplied information is 'proven'.
"Material revealed a potentially improper flow of information from Special Branch to external organisations, which ultimately appeared on the blacklist." [2]
Blacklisting came to light in 2009 when the ICO seized a database from an organisation called The Consulting Association with details of 3,213 construction workers and environmental activists, used by 44 companies to vet new recruits and keep out of employment trade union and health and safety activists. [See note 3 for a regional breakdown of blacklisted workers]
GMB brought the first blacklisting cases in the High Court in November 2013 [4] and organised the 'Crocodile Tears' protests at locations across the UK to shame 63 construction industry managers named as blacklisters, who have still to come clean and apologise for their actions. [5]
In 2016, on behalf of the 44 companies involved, eight firms (Carillion, Balfour Beatty, Costain, Kier, Laing O'Rourke, Sir Robert McAlpine, Skanska UK and Vinci) paid total compensation for 771 claimants of blacklisting totalling £75m, including legal costs on both sides estimated at £25m.
Justin Bowden, GMB National Secretary, said:
"3,213 secretly blacklisted construction workers and environmentalists deserve to know exactly what role the police played in supplying information about them to the construction companies.
"They have a right to know who, what, where, when and why information was shared between the police and the construction companies.
"There is a clear public interest in this information being provided.
"GMB was the first union to lodge High Court claims for those blacklisted and the first to call for a Public Inquiry, something that is still required and long overdue.
"It is now time for Scotland Yard to make public everything that they did and come clean about their part in the greatest employment scandal of the past 50 years."