By Plantworld at Plantworld News in Plant News
A new way for construction companies to maximise revenue from idle equipment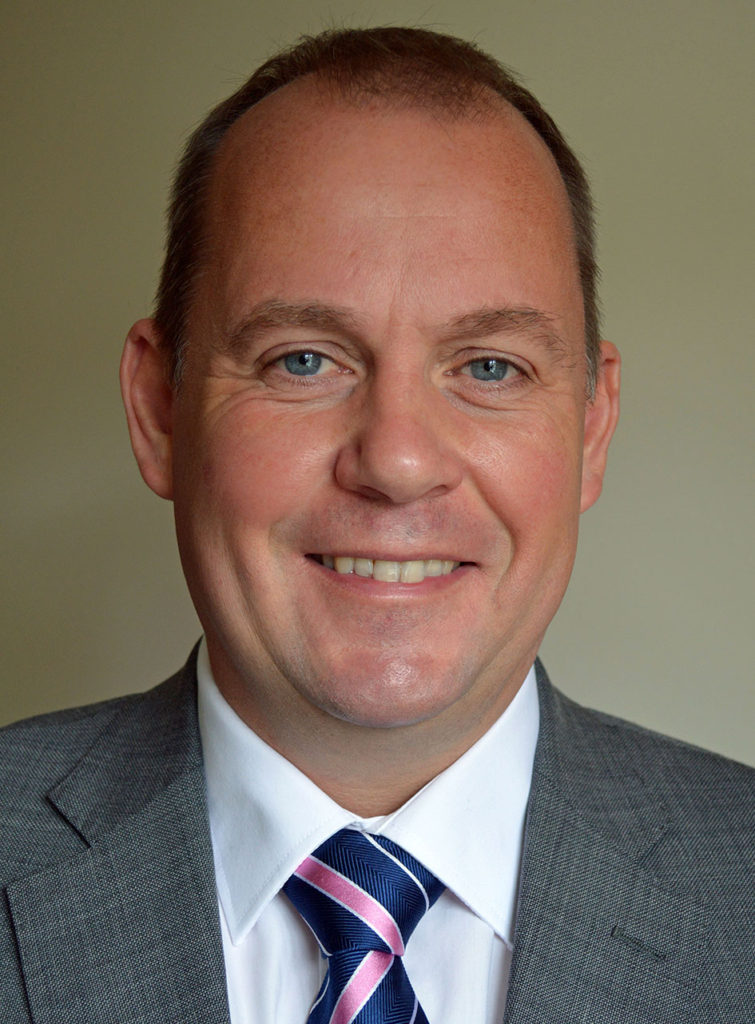 Construction companies in the UK can now maximise their equipment stock utilisation by renting it to other firms who may be looking to hire. Based on the Airbnb model, SharePlant.com simplifies the process and allows idle equipment to generate income for its owners while creating convenience and value for any type of user from Local Authorities to construction companies of all sizes.
Brings the construction industry into the 'sharing economy'
Mark Watters, founder of SharePlant.com explains: "I've been in the construction industry for 30 years. I had a 'eureka' moment last year when thinking about ways to reduce idle time and increase utilisation for equipment owners. Coincidently, my family had started using Airbnb to book holidays, allowing people with spare rooms (assets) to rent them to people looking for accommodation. It struck me that this model would be perfect to minimise equipment idle time and to introduce the construction industry to the 'sharing economy."
He added: "Efficient equipment utilisation is key to running a competitive, profitable construction business. SharePlant can help owners generate regular income for unused stock and it allows construction professionals to search and find the specialist equipment where and when they need it. It's a win-win for everyone."
Idle equipment is a waste of money
The concept works on the premise that idle equipment is a waste of money. The SharePlant website connects equipment owners to potential users looking to rent specialist tools,  plant equipment. As an example, a typical piece of equipment valued at £100k, offered for hire for 50 days a year, for £200 a day, could generate an additional annual income of around £13,500.
Setting up an account is easy and free. The site is secure and the identity of members is checked to ensure they have the authority to list equipment for hire and that people hiring equipment are accountable. Members are sent 'onboarding' information to familiarise them with the site. Any kind of construction plant, equipment or tools can be listed and offered for hire, and users can leave reviews to share their experiences with other potential users.
Building a Trusted Community of Equipment Sharers
Says, Mark Watters: "The review process is similar to the kind of feedback you might see on sites like Yelp, TripAdviser, Airbnb or Ebay. SharePlant is not just website, we aim to build a community of users who know and trust each other with equipment assets."
Shareplant offers the industry a number of important benefits:
A simple way to search and find specialist equipment in one place
At a local level, users can find equipment within tightly defined areas
A reduction in expensive transport costs and helps construction firms lower their carbon footprint
"We're up and running now and membership is free. It's fast and straightforward to list your equipment and you can remove it or change the details at any time. We invite all UK construction companies with equipment stock to give us a try," added Mark Watters.
About SharePlant
SharePlant was founded in 2018 by Mark Watters. Mark has been a senior construction industry professional for around 30 years with industry giants including, British Nuclear Fuels, WYG Group, Doosan Babcock, Carillion and ProSure Engineering.