By Plantworld at Plantworld News in Plant News
Recruitment and retention remain a challenge in the construction sector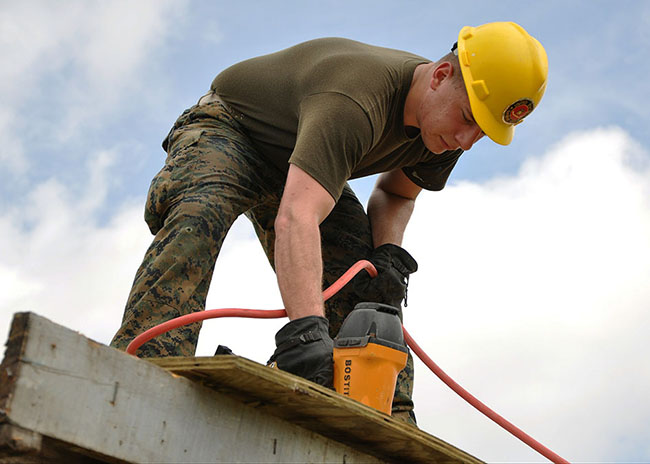 Research from reward management consultancy Paydata shows that retaining and recruiting staff in the building and construction sectors remains a challenge, especially in middle management.
Tim Kellett from Paydata said: "There are few signs of optimism over the coming 12 months as construction firms continue to face recruitment challenges.
"PayData's Employee Engagement report shows that the difficulties retaining staff and further compounded by the conflicting salaries needed to replace those who leave, placing a greater level of strain on both company payrolls and internal cultures."
This year 61% of respondents have had difficulty retaining staff and 57% expect this to continue over the coming 12 months. When these roles need to be filled, the same percentage of respondents (57%) said that they had difficulty recruiting people.
The challenges associated with recruiting the right calibre of staff have impacted the reward packages offered to new staff members. 65% of respondents said that they offered recruits' salaries that conflict with those paid to current employees. The salary differences vary, but in the construction sector, 47% offered up to 20% more than existing staff, with some paying over 50% more to recruit the talent they need.
Paydata is celebrating 20 years supporting HR Reward teams to implement positive changes for staff to improve work lives. Further statistics and insight can be found in the latest Employee Engagement report, which can be accessed here: https://www.paydata.co.uk/hr-hub/reports/employee-engagement-report/the-employee-engagement-challenge-2018/