By Plantworld at Plantworld News in Plant News
SMEs are the backbone of the Construction Industry says HAE EHA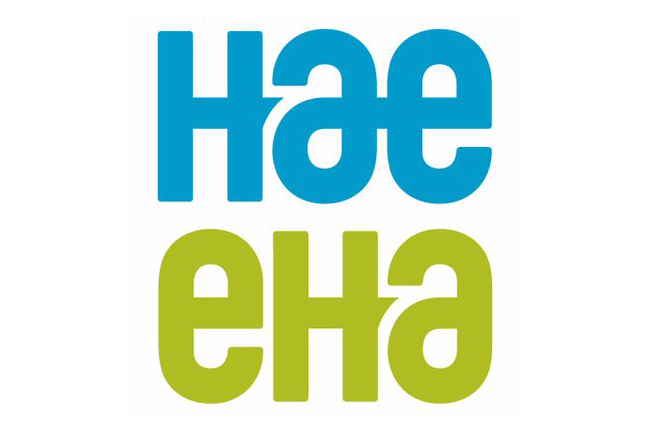 The demise of large, headlining companies, such as Carillion, have not only left many public sector contracts in tatters, but have also created a false sense of gloom and doom surrounding the construction industry, asserts Hire Association Europe/Event Hire Association (HAE EHA). A more accurate picture of the industry shows that when the giants fall, the true strength of a sector shines through – in this case it is the bedrock of the industry – the SMEs.
According to analysis carried out by HAE, there are now over one million SMEs operating in the construction sector across the UK who are responsible for turning over around £185 billion a year. In fact, out of the 5.5 million small businesses in the UK, construction firms account for one million – making them a very strong part of the UK economy.
Policy makers must recognise that small businesses play a huge role in society, acting as vital job creators but also contributing a significant amount to overall economic activity despite largely being frozen out from public sector projects – indeed while so-called 'Super Firms' may hit the rocks, SMEs in construction continue to thrive, which is no surprise to HAE EHA.
HAE EHA's managing director, Graham Arundell commented: "We have known the truth behind the headlines for some time as our members have reported signs of steady growth in construction. SMEs go to our members to hire tools and essential equipment to realise construction projects of all sizes.
"These smaller companies are past masters at adapting and changing to suit the economic conditions of the time. We have it from many members that their order books are looking very positive at the moment which indicates that construction SMEs are taking on plenty of work."
Construction market demands can fluctuate considerably and when large companies flounder the smaller ones are often called upon to fill the void. The hire industry enables SMEs to complete projects at short notice by removing their capital outlay requirements for large equipment and plant purchases. In addition, when smaller firms have access to first rate hirers their ability to react quickly is considerably enhanced.
HAE EHA is keen to encourage the hire industry to take advantage of the current buoyancy in the construction sector. It is helping plant and tool hire businesses build better relationships with SMEs in order for them to strengthen their position in the industry and to make it easier for them to tap into the positive upwards trend that is being experienced.
As well as offering operational resources to support those in the hire industry, HAE EHA provides members with access to legal advice, professional training, health and safety regulation updates and also assists them in meeting the requirement to be part of the association's SafeHire Scheme.
SMEs working with an HAE member are assured to be hiring from a business which adheres to the highest standards of customer service and best practice. As all members must achieve the SafeHire Certification, potential construction partners are guaranteed peace of mind that the hire business will always put safety first and will be regularly monitored to assure it maintains the highest of standards year on year. What's more – because the hire firm is part of a national support network, it can provide access to an independent arbitrator in the unlikely event that things go wrong.
Creating effective, working partnerships between construction SMEs and hire businesses is going to be key to continued growth in the industry. The impact SMEs have on job creation, housebuilding activity and UK economic activity is substantial. However, we should not forget that without reliable, smaller companies working effectively with excellent hire companies, that many construction tasks would be made much more difficult, if not impossible.
If you would like more information on how to join HAE EHA then email ann.harrison@hae.org.uk or visit www.hae.org.uk