By Plantworld at Plantworld News in Plant News
IronPlanet to host one of its largest ever European online auctions this month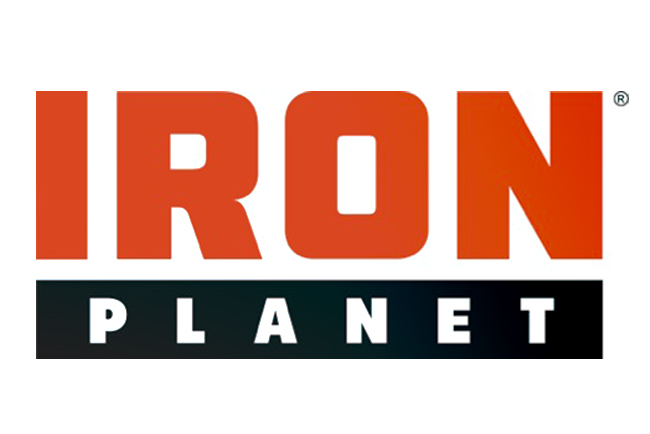 On June 28, IronPlanet, a Ritchie Bros. company, will host one of its largest European online equipment auctions ever. This "Online Summer Auction" features an extensive selection of late-model construction and agricultural equipment, representing dozens of brands. More than 500 items will be available to bid on, ranging from excavators, wheel loaders, compactors, tractors, trucks, backhoe loaders, gen sets, access platforms, and more. The event also includes a large quantity of unused items.
Equipment featured in the IronPlanet Online Summer Auction will be sold from various locations across Europe, including Ritchie Bros.' auction sites in the Netherlands, Spain, and the UK. Inspection reports are available for most items at IronPlanet.com and are backed by the company's IronClad Assurance equipment condition certification.
While the auction officially takes place on June 28, bidders can already place "priority bids" online on many of the items. The company has a dedicated customer service team available supporting multiple languages and can even help with transportation logistics for auction purchases.
For more information about the June 28 auction and the equipment available, visit www.ironplanet.com/summer or call +353 (0)1 860 5000.