By Plantworld at Plantworld News in Plant News
A-Plant awarded five-year contract with Story Contracting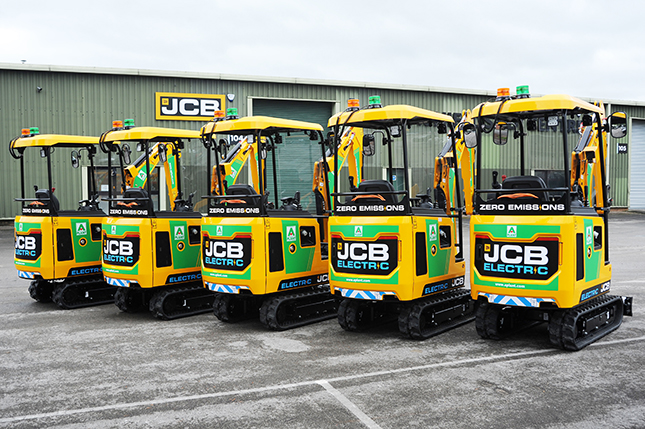 A-Plant has been awarded a five-year contract with award-winning infrastructure supplier Story Contracting, which provides construction, civil engineering and rail solutions across England and Scotland.
A-Plant is proud to have been announced as a strategic supplier to Story Contracting following a rigorous tender process. Under the new supply chain agreement, full-time A-Plant hire colleagues are now co-located with Story's operational teams based at Blantyre and Carlisle, ensuring a seamless service and exceptional customer experience to support both trackway and civils works.
The five-year contract commenced on the 3rd February 2020 and is worth in the region of £1.5m pa.
Under the agreement A-Plant has purchased and replaced Story's existing plant and equipment with the most innovative fleet available, providing safe and environmental solutions for all of Story's customers. The deal also provides priority access for Story's contractors to the widest portfolio of self-delivered plant and equipment available in the UK.
A-Plant has invested £300m in the last three years in new assets and specialist acquisitions, ensuring it leads the industry in site safety, sustainability and productivity for partners and clients across all market sectors.
Story is one of the UK's biggest infrastructure company's, one of only four UK plant providers to be awarded 'Gold' on Network Rail's Route to Gold for reliability and continuous improvement.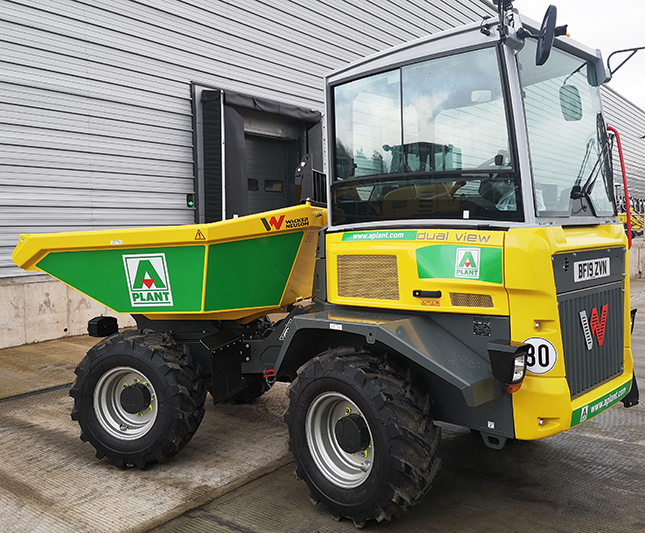 Dave Harris, Sales & Marketing Director for A-Plant said: "We are really excited to start our new strategic alliance with Story Contracting as there are a huge number of synergies that already exist and which we believe will allow us to deliver real social impact. This means cleaner and greener environmental solutions, better community engagement and employment and skills support for local people."
Adrian Hart, Managing Director, Plant Division for Story Contracting said: "As part of our ongoing strategy, it is critical to Story Contracting that we develop new alliances and partnerships across the UK to support our regional teams and this acts as an addition to our core strategy supporting our rail division. I am delighted and extremely confident that our relationship with A-Plant will benefit both businesses over the next five years."